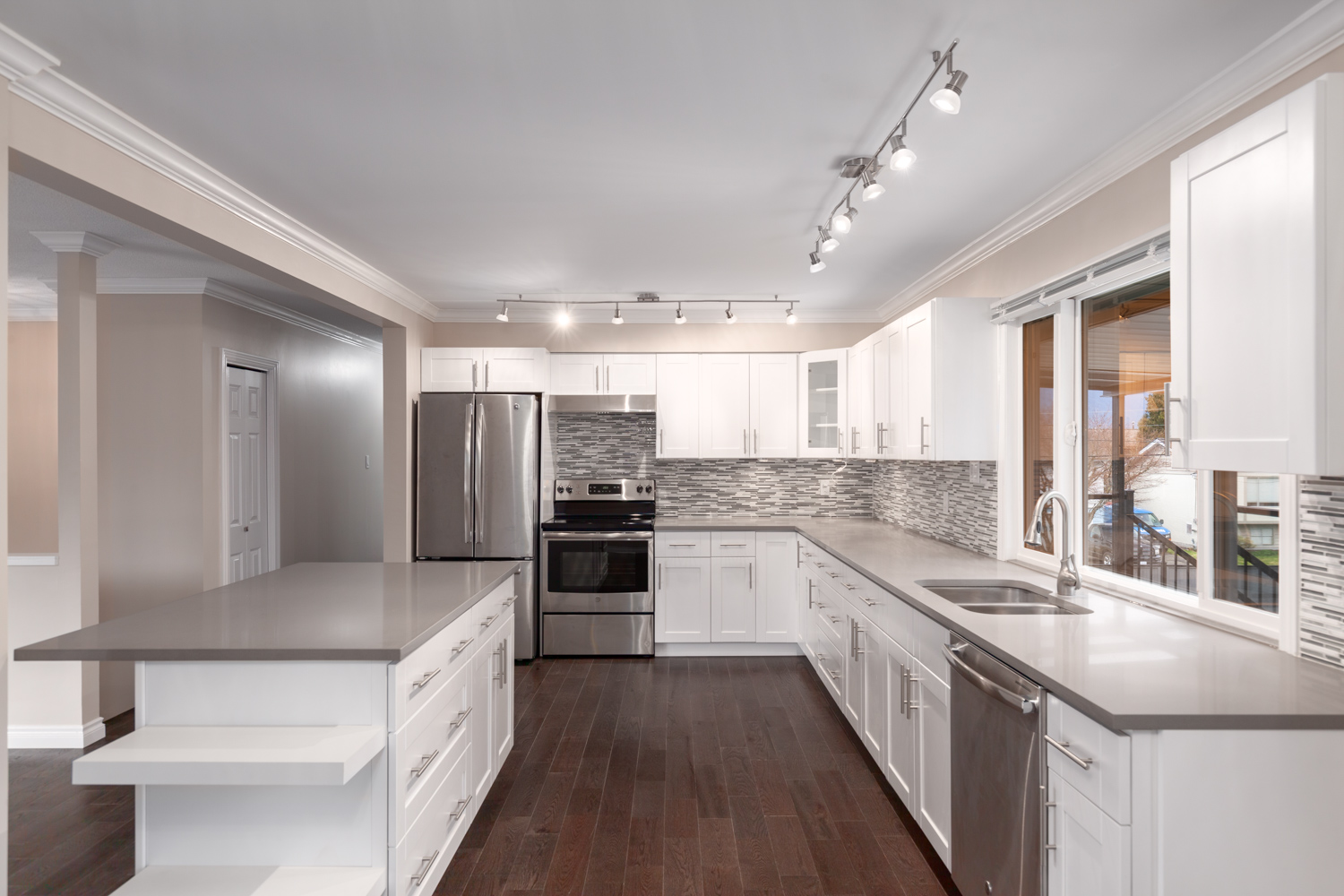 Licensed, Insured and Bondable
Experienced and reliable, Caniwi Construction is able to take on your project and complete it on time, and on budget.
Work with us

The capacity to custom build and design anything you can dream, with all trades available to us. We guarantee our work.
Above average, personalized service from qualified trades people.


Friendly workers that get the job done right.



Carpentry
framing
windows/doors
moulding
siding
decks/fences

Flooring
tile
hardwood
laminate
linoleum


Concrete
foundations
flooring
patios
walkways


Electrical
new and restored
lighting
wiring
heating
switches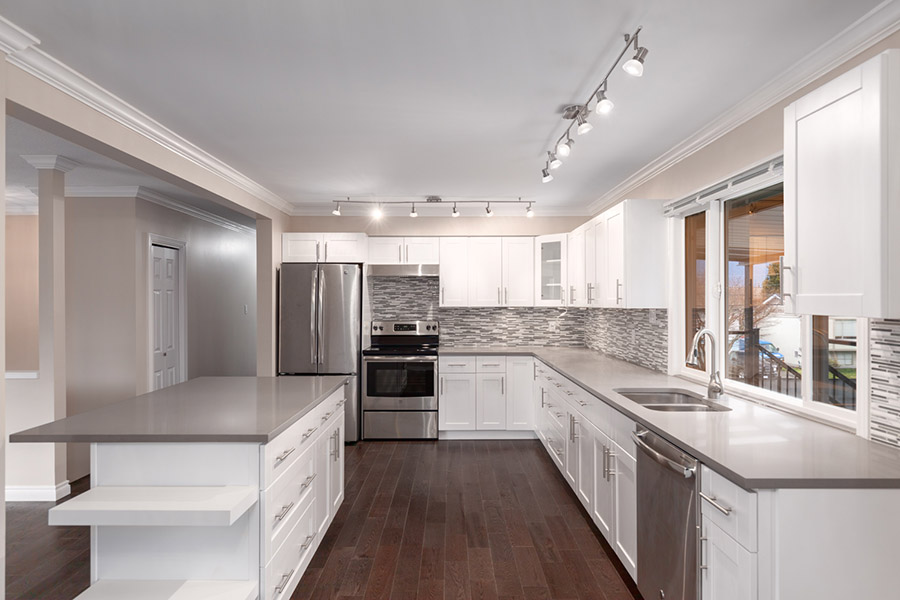 1461 Knappen St Renovation
A complete renovation brought new life to this Port Coquitlam home.
Learn More
Category:
All Categories
Design
Full Project
Full renovation
Other
Don't take our word for it, ask our clients
Below are some quotes from some of our satisfied customers who we have worked on with previous projects. Copies of our references and testimonial letters available upon request - just contact us.
"...Caniwi is hard working, reliable and very and honest with their billings..."

"...we have been extremely pleased with the excellent quality and professionalism of the work of Caniwi..."

"... They always did what they said they would do and always kept us informed of any changes or emergencies that would affect the plans we made..."

"...I first used Caniwi on an office renovation at my business and was very pleased with their workmanship..."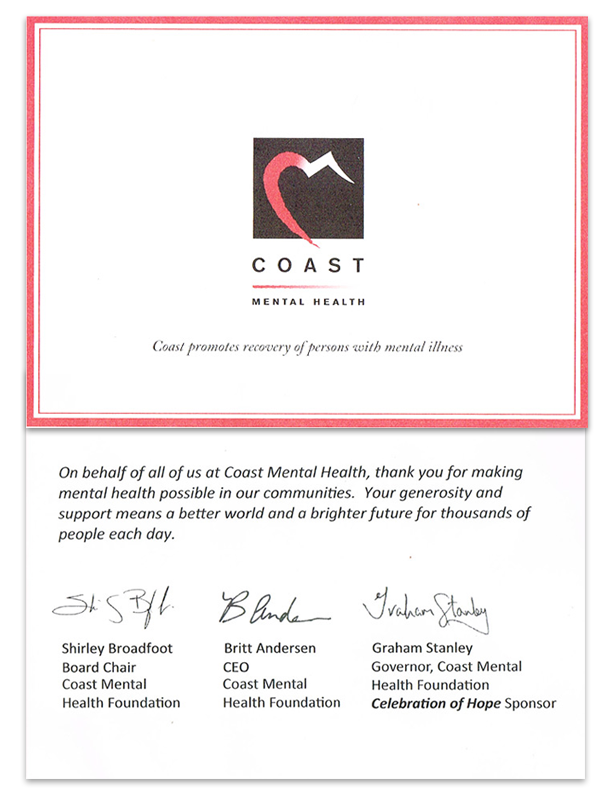 Recommended by the Coast Foundation Society